NEW DEVELOPMENT OPPORTUNITY
To advance and enhance HP training and competitive opportunities for the next generation athletes (14U, 16U and 18U male and female water polo athletes) across the USA.
To provide an International Training and Competition opportunity for male and female water polo athletes that have been identified in the High Performance process of USA Water Polo ODP and the National Pipeline Teams.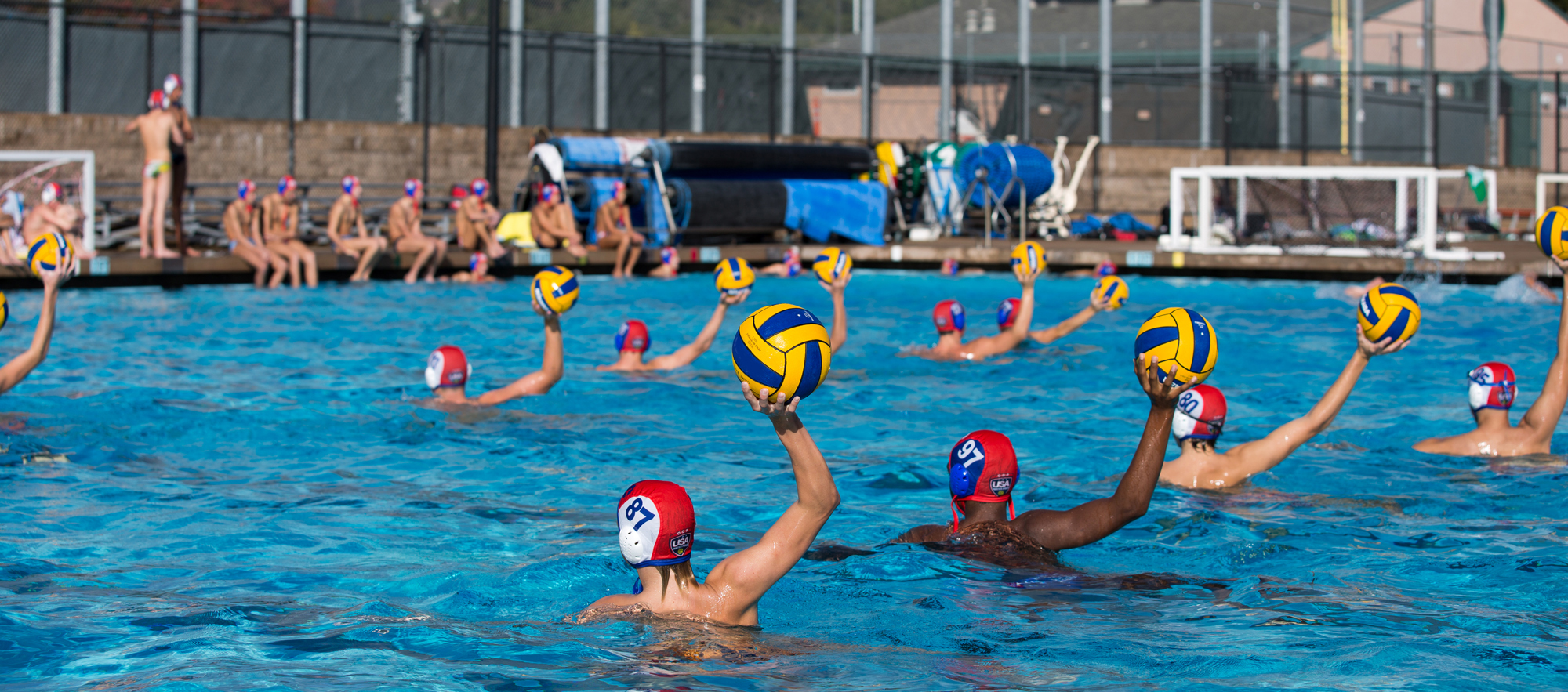 The Futures Camp program was created to give an opportunity for the select water polo athletes to grow and develop in an international competitive environment before the start of the next USA Water Polo ODP season. The selected athletes will have shown great potential during the USWP ranking process, however did not qualify for the travel roster for their respective pipeline teams. We want these athletes to continue their sport growth and development and to acquire international competition and experience.