Montreal, Quebec, Canada | June 26 - 28, 2020
Registration NOW OPEN!
DETAILS
Teams can be boys only, girls only, or co-ed.
Three categories: 14U (born 2006), 12U (born 2008) & 10U (born 2010). Minimum age is 6 years and maximum age is 14.
Minimum 6 and maximum 9 games will be played over the 3-day period.
Haba Waba will host opening and closing ceremonies.
Minimum 7 players to create team
FEES
Team registration (same price for all teams) = $2500 + tax
Per Team registration cost is inclusive of team fee, coaches and players this year.

WHAT'S INCLUDED
Transportation (shuttle bus) to and from the airport (YUL).

2 meals per day 

City/metro transportation.

Entertainment on pool deck.

Parties and festivities.

Presents, goodie bags, medals, trophies…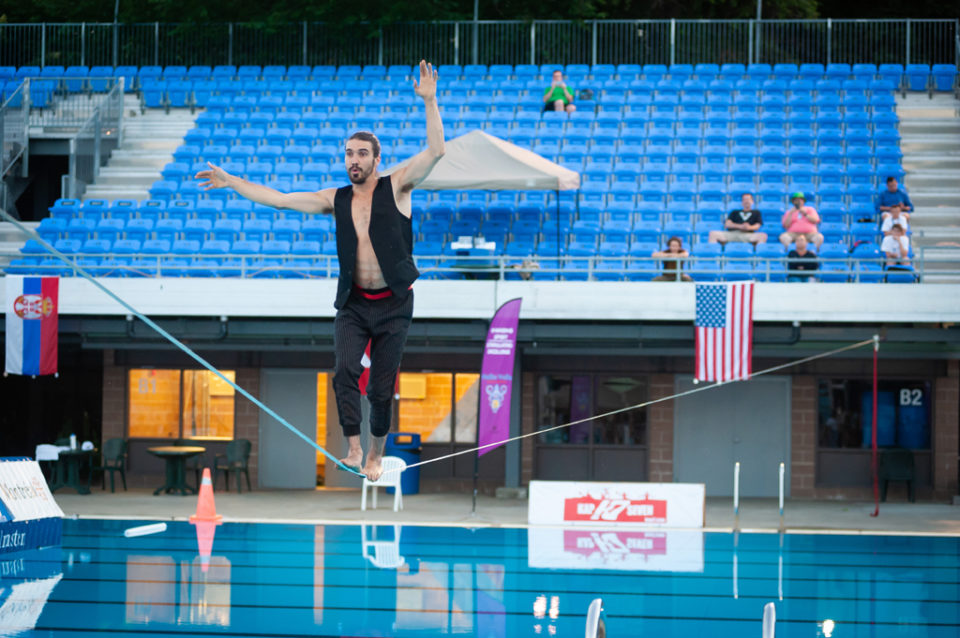 WORKSHOPS DURING MONTREAL EVENT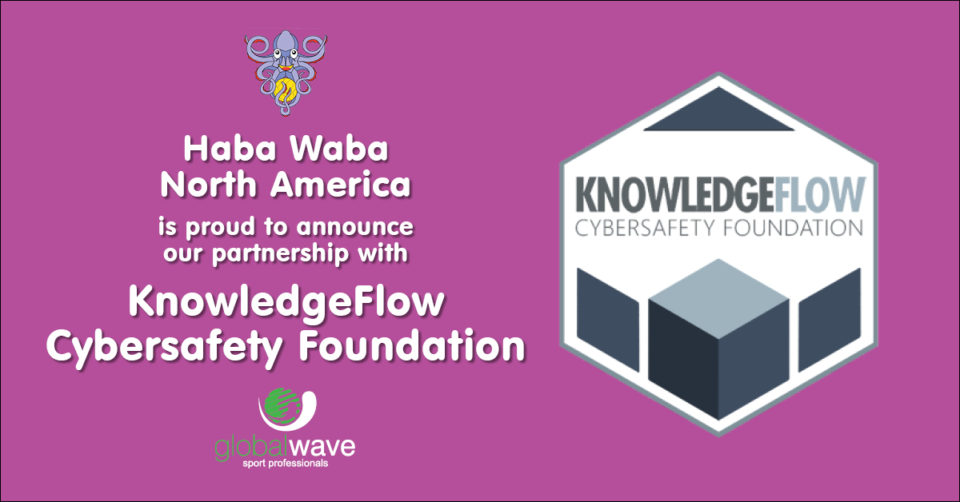 Haba Waba North America is proud to announce its partnership with KnowledgeFlow CybersafetyFoundation. Last year, Haba Waba North America and KnowledgeFlow Cybersafety Foundation used this opportunity to help educate and protect our youth and their parents in the online environment at the 2017 Haba Waba North America Water Polo Festival. READ MORE >>