Register your teams, athletes & coaches by following the links below.
PAYMENT OPTIONS
Pay by Cheque:
Check Payable to: DJ Global Wave Inc.
427 23rd Avenue NE, Calgary AB T2E 1W1 Canada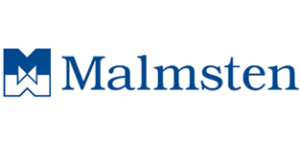 MALMSTEN GOALS SALE AT 60% OFF
Malmsten inflatable goals (the same one that we use at Haba Waba) are having a pre sale at BIG discount (60% discount) for all registered teams at Haba Waba North America 2018.
Goal size 2m x 0.7m each.
$300.00 CDN each.
Contact us for more details.