PAYMENT OPTIONS
Registration can be completed online through our secure site, please have your Visa, MasterCard, Discover or e-transfer.
Pay by Cheque:
Check Payable to: DJ Global Wave Inc.
427 23rd Avenue NE, Calgary AB T2E 1W1 Canada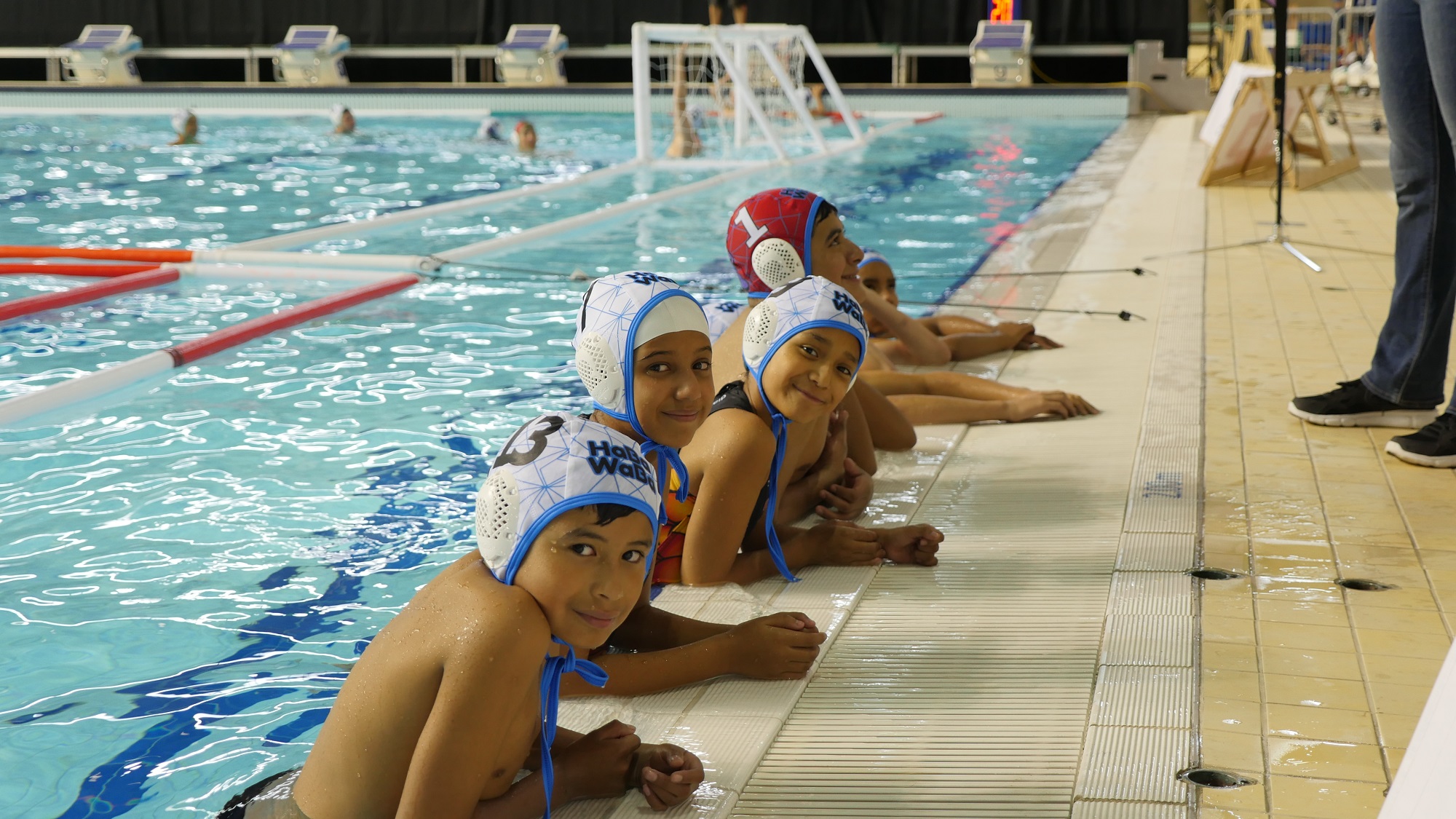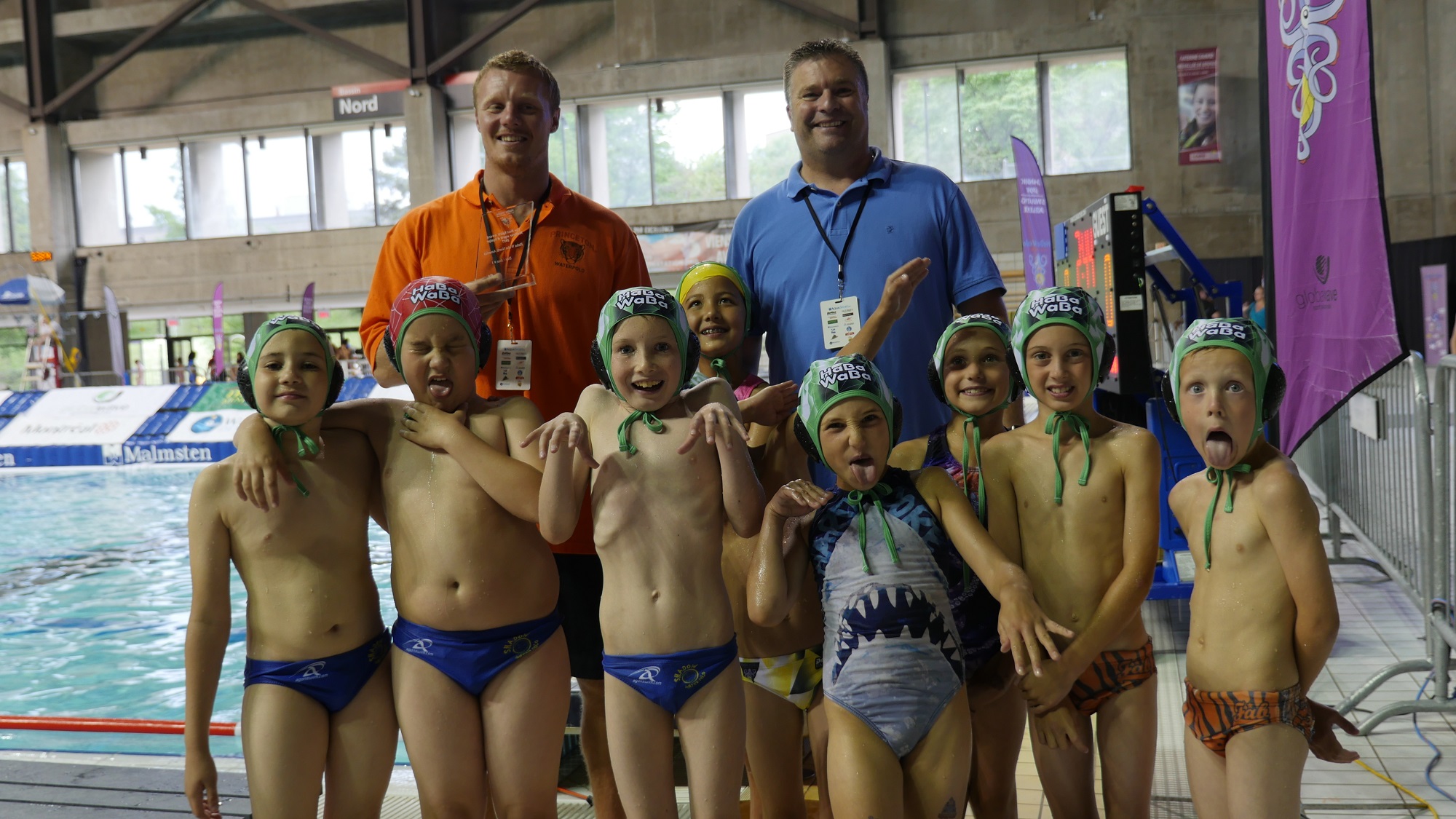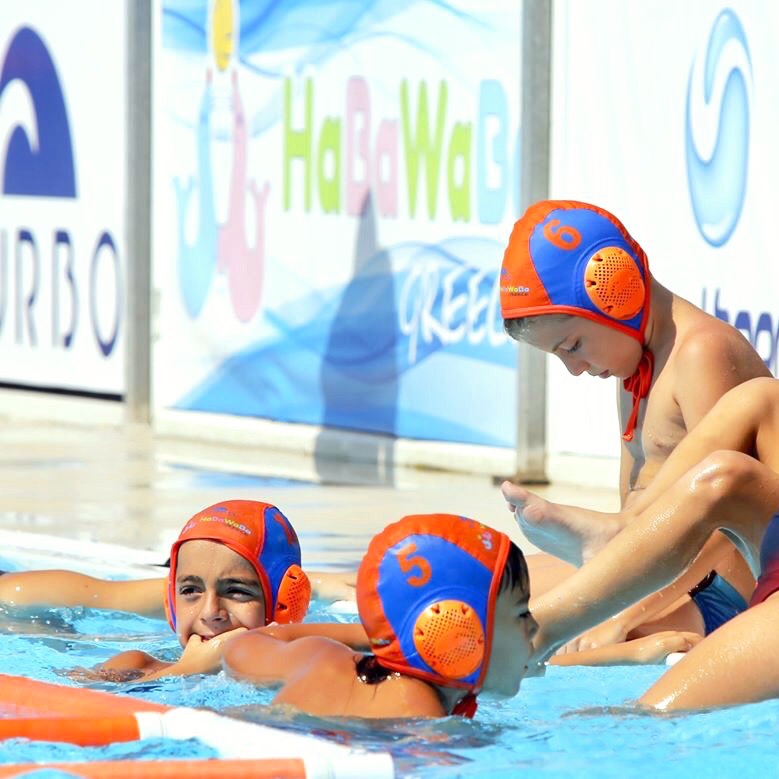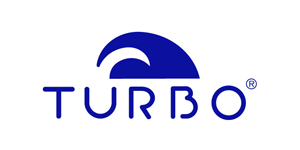 Special offer for all Canadian Haba WaBa 2019 teams and participants!
All Canadian teams participating in HaBa WaBa 2019 will receive an extra 5% discount on Turbo swimwear and products!
The Turbo Catalogue has been updated for your Canadian team! We have prices no other swimwear company has.
Place your order at canada@turbo.es today!
Contact us for more details.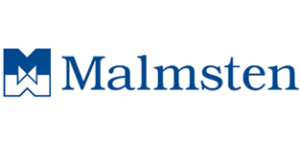 MALMSTEN GOALS SALE AT 60% OFF
Malmsten inflatable goals (the same one that we use at Haba Waba) are having a pre sale at BIG discount (60% discount) for all registered teams at Haba Waba North America 2018.
Goal size 2m x 0.7m each.
$300.00 CDN each.
Contact us for more details.